Back
Huisstijlen
The Utrecht brand is a registered trademark. It is not allowed to use the corporate identity without the permission and advice of Utrecht Marketing. For more information email please send us an email: huisstijl@utrechtmarketing.nl.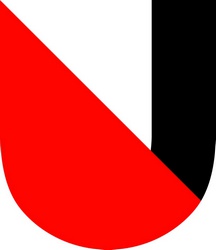 Log in or sign up to get unlimited access to all content
Direct access to the most important images & videos of the Utrecht region? Then continue without logging in.
Continue without registering